create lasting memories &
remember them daily
Every home deserves personalized beauty, filled with amazing portraits of the people who matter most. 

- The walls throughout your home 
are not very personal.
-  You don't
LOVE
your self-portrait. 
- Social media is usually where you have posted any and all family pictures. 

- Something feels like it's missing when you walk through your home.  
-Any portraits of your family on your walls don't flow with your current style.

Here to help you remove doubt, anxiety, or lack of self-confidence when creating portraits for your home.
You deserve portraits that you can touch and that touch you, every day.
​​​​​​​
"Visible creativity & beauty inspire the mind and soul"
JUST LIKE YOU, 
YOUR INVESTMENT IS UNIQUE
I BELIEVE IN TRANSPARENCY & FAIR PRICING AS A PROFESSIONAL PORTRAIT ARTIST. 
BELOW IS A BRIEF OVERVIEW OF MY FEE AND WHAT YOU CAN EXPECT FROM ME. 
No matter what you want to create...
My creative fee is $200,
which gets you started on an amazing journey
 to some seriously beautiful portraits!
You will purchase all of your beautiful heirlooms separately during your viewing and ordering session.  Cherished Moments, Fine Art, or Dreamers' portraits have separate simple pricing that I will share during our in-person chat.
You can look to budget between $575-2000+ for your session in total.

HAIR & MAKEUP IS AVAILABLE BY: MOBILE GLAM LAB
A few beautiful examples of cherished moments...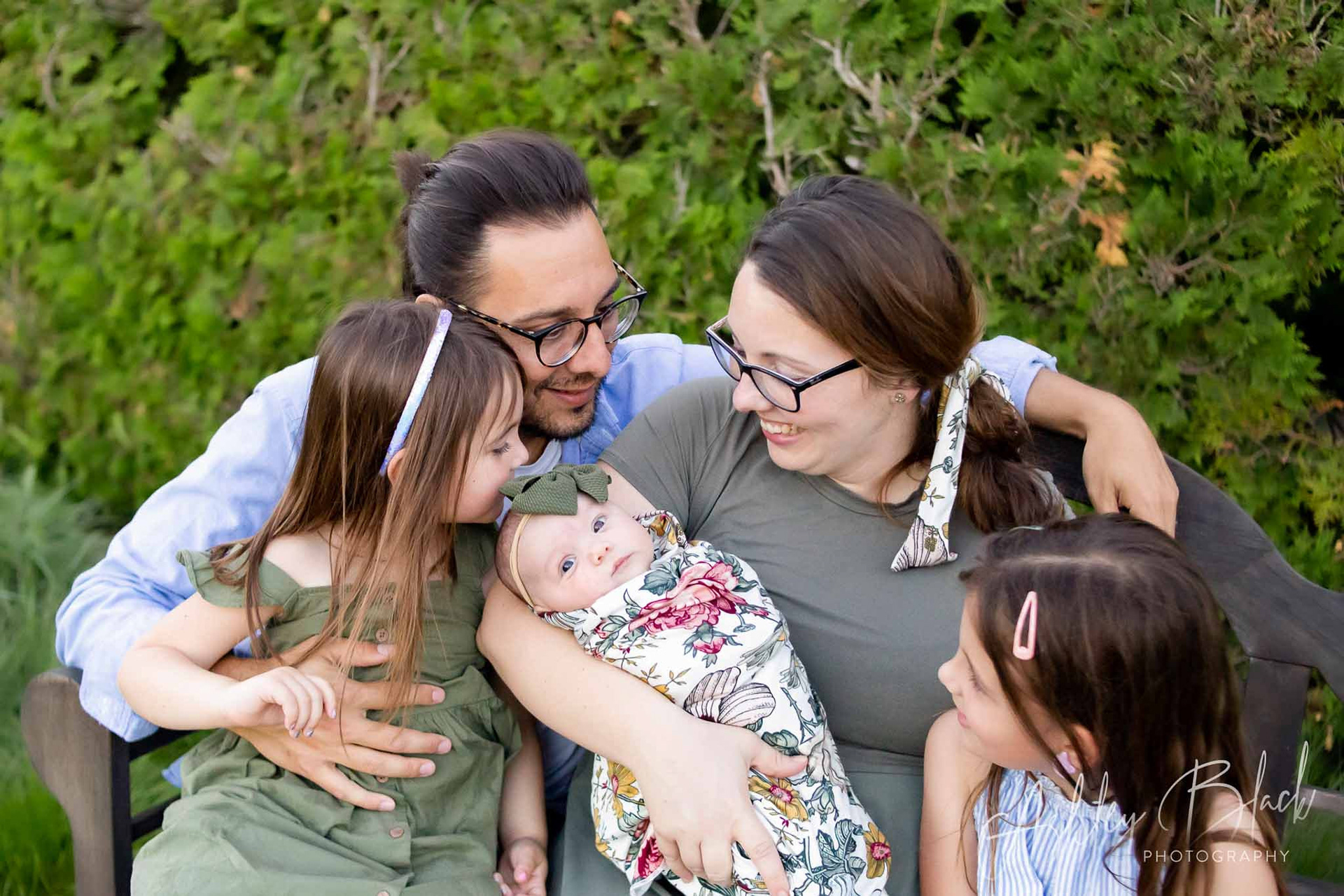 Ashley did some fine art photos for my 4-year-old and made her feel nothing less than like a real princess! I hadn't really thought of doing fine art photos before, but let me tell you—these are the most beautiful photographs that I have ever seen! Ashley is magical with her talent and went out of her way to make us all feel comfortable with her process! Will most definitely be doing more with her!!
Ashley was fantastic with our shoot! She was very flexible with our busy schedule and accommodated all of our wants for the shoot. The pictures turned out perfect! I highly recommend Ashley for all of her hard work and perfection with everything.
Ashley is very talented and her personality makes you feel confident and comfortable even when you're not a huge fan of being photographed. My family was very pleased with our photos and we would definitely recommend her and would go back to her again in the future.
show off your love, every day.
FILL OUT THE FORM BELOW 
& I WILL BE IN TOUCH!
I'm so excited you think we would be a great fit! I will be in touch with you within 24-48 hrs to check in!